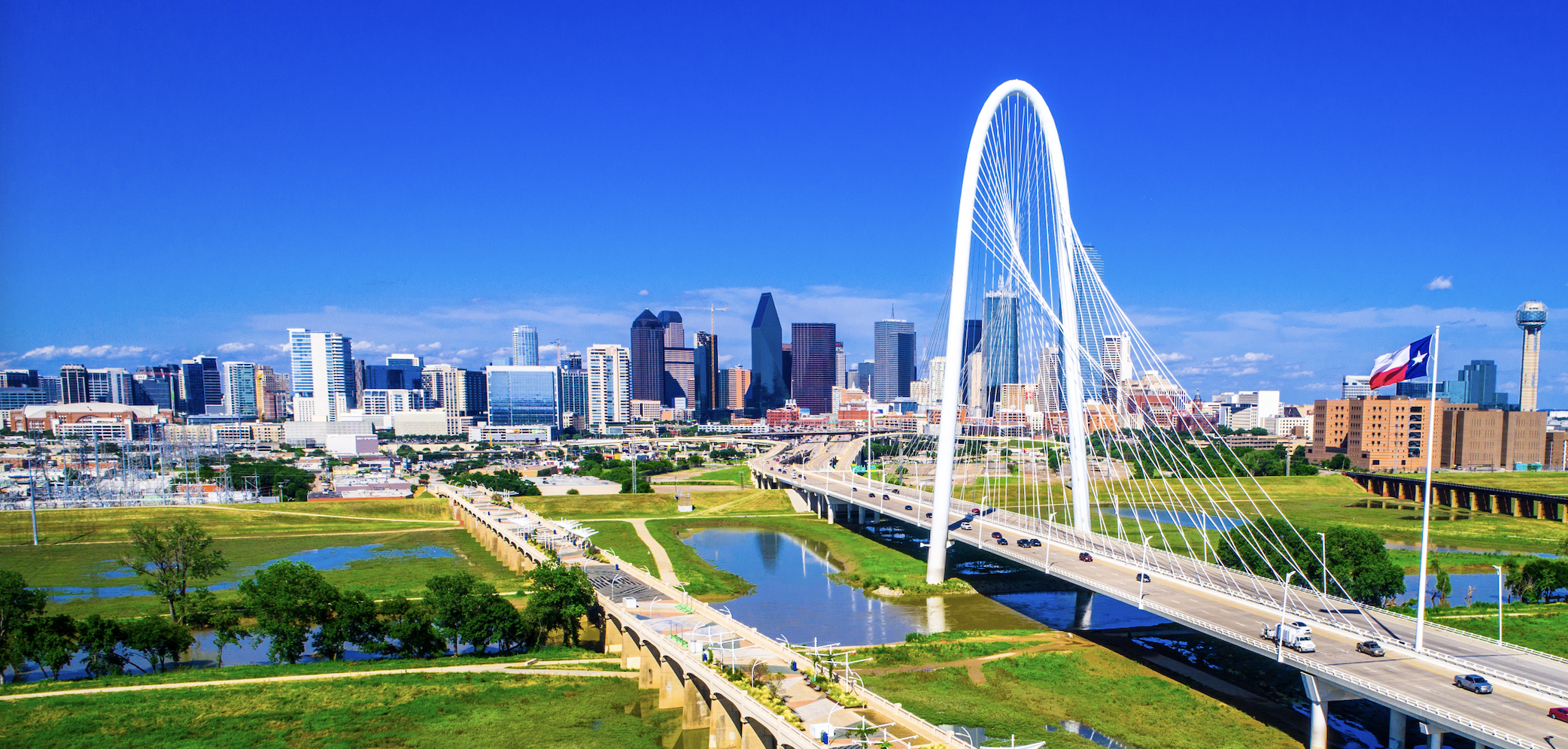 Your next-generation IT consultancy company for faster and smarter business processes' automation
A Full Range of IT Consultancy Services That Enable Expeditious Enterprise App Development
Backendless Consulting is the consulting arm of Backendless Corp., a leading US-based software vendor specializing in no-code, low-code, and serverless technologies. We use a powerful fusion of hands-on IT project implementation experience and our parent company's full-featured, out-of-the-box solution to minimize your enterprise app's time-to-market and your development costs and time spend. 
Uniquely among other providers, our IT consultancy company efficiently extends the no-code and low code concepts into the realm of enterprise-grade software applications. We excel in automating complex and intricate business processes of major and mid-sized companies, banks, and prominent startups.
Our IT consultancy services and core technology allow startups an extremely flexible MVP development process. They help them find the shortest possible way to their product without too much development effort. Besides, we also give startups a chance to dramatically optimize their MVP-related expenses.
All the major IT consulting and enterprise app development projects from our current portfolio are based on our core backend solution. The Backendless Platform provides a broad array of foundational elements. These elements can be adapted to fulfill virtually any client requirement. In each specific case, we tailored the solution differently to fully encompass all of our client's needs.
Our IT consultants, Business Analysts, and engineers study your business situation in depth. They define your system's optimal architecture jointly with you. Wherever possible (up to 50% of your system), they first cover your business needs with out-of-the-box functionality and then custom-add the rest.
When tasked with replacing a legacy system, we are usually able to replace or streamline this system without any tangible disruption to the client's normal operation. We have gained a plethora of hands-on data migration experience while moving massive amounts of client data
in our previous enterprise-scale projects. This experience helps us perform this task optimally and, therefore, quickly.
Notably, our IT consultants and developers are extensively experienced in delivering complex IT solutions in environments with stringent security regulations. Usually, our approach and brand-name technology also make the project implementation process much less time-consuming for our clients' Executives and IT staff.
Backendless Consulting is an IT consultancy company that boasts immense IT consulting expertise and next-generation core technology. Furthermore, we have the ability to adapt this technology to address any kind of enterprise software development requirements. All this make us a unique player in both the IT consulting industry and the IT sector as a whole.
We are always looking for new, interesting challenges and would be delighted to discuss your project with you.