Complex and endlessly scalable drone flight management software partly out of the box and, therefore, a great deal faster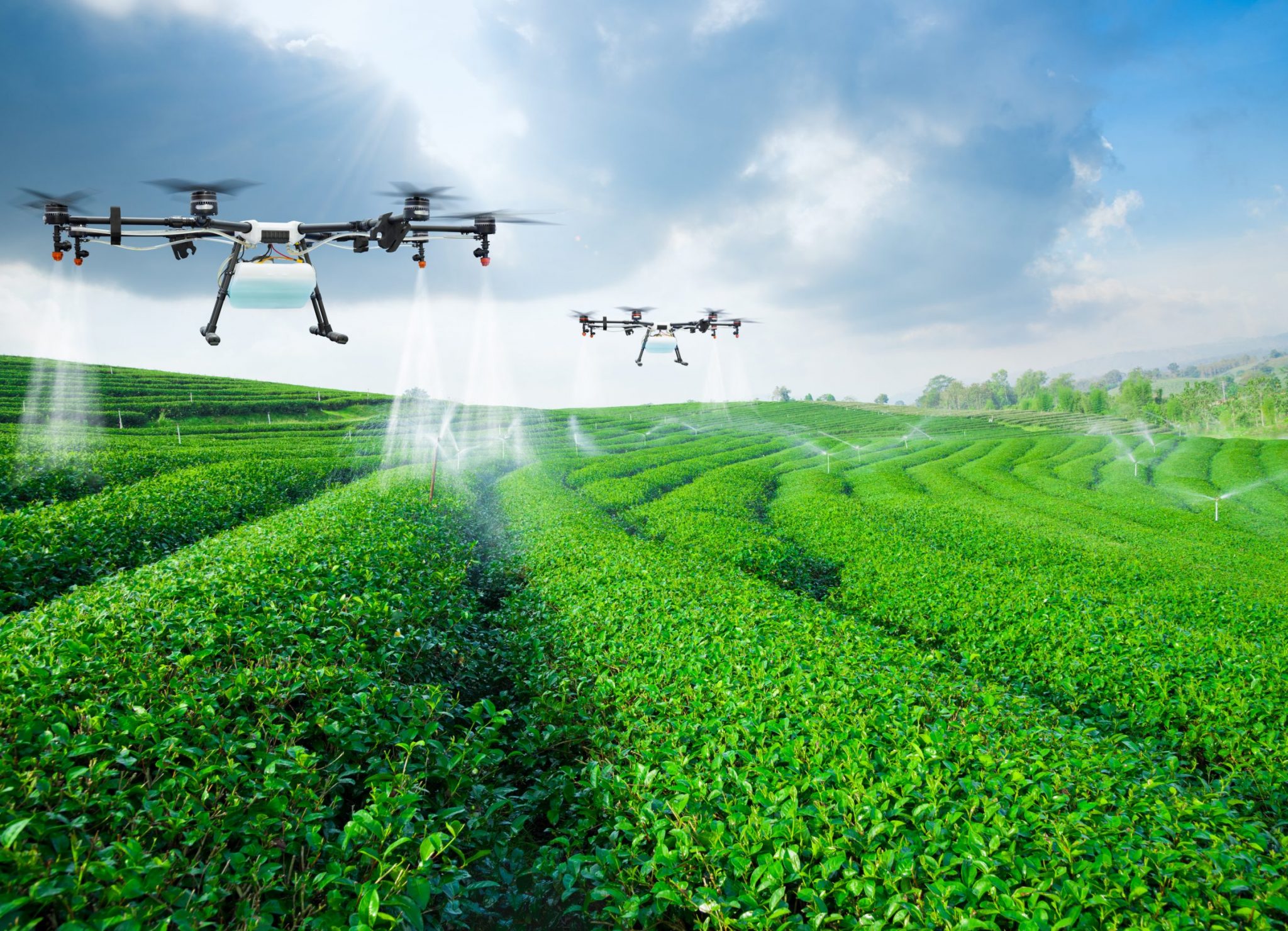 Tailored drone flight management software that helps many industries
Delivering sophisticated software for the Unmanned Aircraft Systems (UAS) industry has been one of our premier specialties since the advent of drones' mass commercial use. To a significant extent, this happened because our signature out-of-the-box Backendless Pro solution is highly suitable for the development of solutions for flight operations management.
Coupled with the related experience we've garnered, our solution's unique trait allows us to offer sophisticated and highly tailored drone flight management software partially out of the box. With us, you can have your drone flight management app developed at least 50% faster and nearly as cost-efficiently.
Our drone flight management software serves dozens of industrial and commercial purposes. By helping our clients, we empower drone-driven innovation in the Public Sector, Energy, Utilities, Agriculture, Construction, Facilities Management, Oil & Gas, and other industries.
Our company's drone flight management-related app development experience consists in creating robust, complex, and scalable backend functionality for a major drone flight management solution. This complex software takes Unmanned Systems Professionals, working with air vehicles, over with the companies that employ their services. It helps drone pilots handle flight setup, create a flight path, send flight requests, and obtain the mandatory airspace authorization. With this solution, drone pilots can perform UAV flight planning for an extended period of time. Additionally, the system provides preflight training and real-time drone flight support.
The drone flight management software solution we have developed the server-side for comprises a web application and a mobile app.
Our drone flight management software-related solutions enable a faster product launch. They create significant time savings for our clients' employees, and ensure infinite scalability of your drone software. Furthermore, our drone flight management-related IT solutions considerably reduce your development costs, and completely fulfill your business needs in a nuanced manner.
All the drone flight planning software functionality you need now and an opportunity to add more in the future
In addition to the large amount of the enterprise functionality you receive out of the box, we can custom-build virtually any drone flight management functionality you need.
We are proficient in developing the following types of this functionality:
Drone Flight Mission Creation and Management. The ability for the system administrator to create, view, and edit flight missions. The possibility to view a list of the subscribers to the mission and the mission budget.
Mission Subscription. The ability for drone pilots to subscribe to a mission online.
Preflight Training. Functionality, intended to provide preflight training to drone pilots.
LAANC functionality. Functionality, intended to provide pilots with access to controlled airspace and to inform air professionals about whether there are any drones operating in this airspace in their vicinity.
Flight Plan Creation and Authorization. The possibility for drone pilots to create a UAV flight plan and request flight approvals. UAV pilots can create a flight plan by using multiple parameters, and then obtain the FAA's Low Altitude Authorization for this plan online.
Mission Support. Functionality, intended to provide support to drone pilots during a mission, and other advanced drone flight management functionality.
Additionally, our UAV practice is highly skilled at creating industry-tailored customizations of our Backendless Pro solution. Our engineers hone these skills continuously, as we add industry-tailored functionality on behalf of our client's customers from various industries. This makes our drone flight management software all the more efficient in managing unmanned air vehicles in different environments.
The winning combination of our UAS industry-related experience and Backendless Pro low-code solution can easily create best-in-breed flight operations management tools. It provides about the only way for businesses in the unmanned systems industry to quickly create the drone flight management software they need. We can make your drone flight management product soar at least two times faster than it could with most other drone software companies can.